Open Source. Easy to Use. Proven.

Starts Monday, October 2nd
2023 HPCC Systems Community Summit
The 10th annual HPCC Systems Community Summit will once again be held virtually from October 2-5! The event is free to attend and open to all users of HPCC Systems throughout RELX and the broader open source community. You can expect a full day of informative and compelling talks, followed by interactive workshops.
Agenda Highlights:
Keynotes and Plenary Sessions

- industry and academia.

Technical Breakout Sessions

- the latest news and roadmap information, research, and key topics.

Student Poster Competition

- innovative posters from students and interns working on HPCC Systems related projects. Tune into the awards ceremony plenary at 12:30pm ET to hear the announcement of the winners!

Virtual ECL Workshop Series

- an in-depth look at different topics in three 1-hour sessions.
Hear from David de Hilster, Consulting Software Engineer, LexisNexis Risk Solutions, as he shares some insights on two exciting tracks in the upcoming 2023 HPCC Systems Community Summit! (Click image below to play video)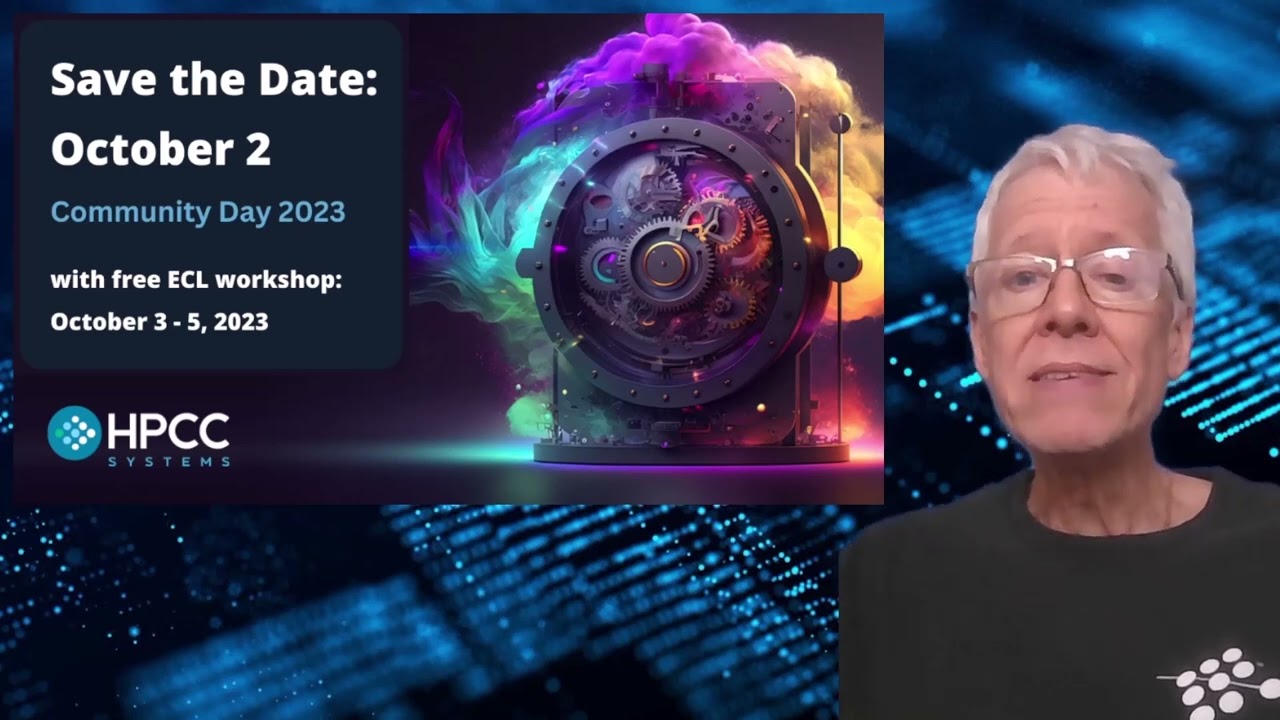 Listen to Bob Foreman share an overview on what attendees can expect to learn at the 2023 HPCC Systems Community Summit Workshops happening October 3 - 5, 2023! (Click image below to play video)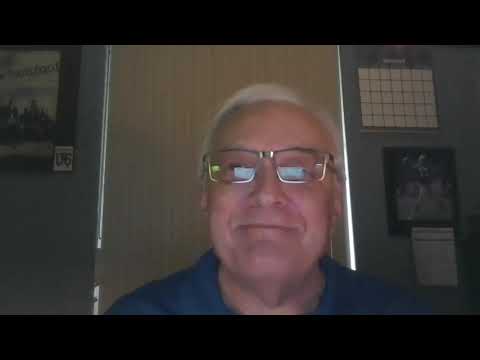 Kunal Aswani, Software Engineer III, LexisNexis Risk Solutions talks about two exciting tracks in the upcoming 2023 HPCC Systems Community Summit! (Click image below to play video)